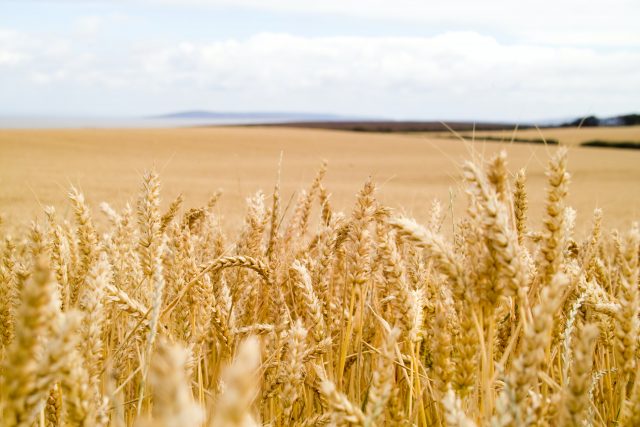 For Australian farmers, summer crop prospects in 2021–22 are excellent following favourable seasonal conditions during late spring and summer.
It is forecast that summer crop production will rise by 64% to 5.3 million tonnes in 2022, the fourth highest on record. The approximate area planted to summer crops is estimated to have increased by 48% to around 1.5 million hectares, 35% above the 10-
year average to 2020–21. Irrigated cotton and rice crops have been boosted by increased dammed water storage.
Total winter crop production is estimated to be 61.9 million tonnes in 2021–22. This represents an upward revision of 6% from the December 2021 edition of the Australian Crop Report.
Production of wheat, barley and canola are all estimated to have reached new
national records.
However, widespread flooding and record rainfalls throughout November in most cropping regions in Queensland and New South Wales brought delays to winter crop harvests. Widespread downgrades of wheat quality in New South Wales have been reported. (ABARES)